HOW TO: Proposal Preparation
If you have been with your significant other for a while now, and you feel it's the right time for both of you to take the next step in your lives together, you are probably thinking about proposing.
Getting engaged is a huge step in life be it as you as a couple or an individual. It takes quite a few things in order to become a fiancé/fiancée, so make sure you and your partner are fully prepared for this huge life event.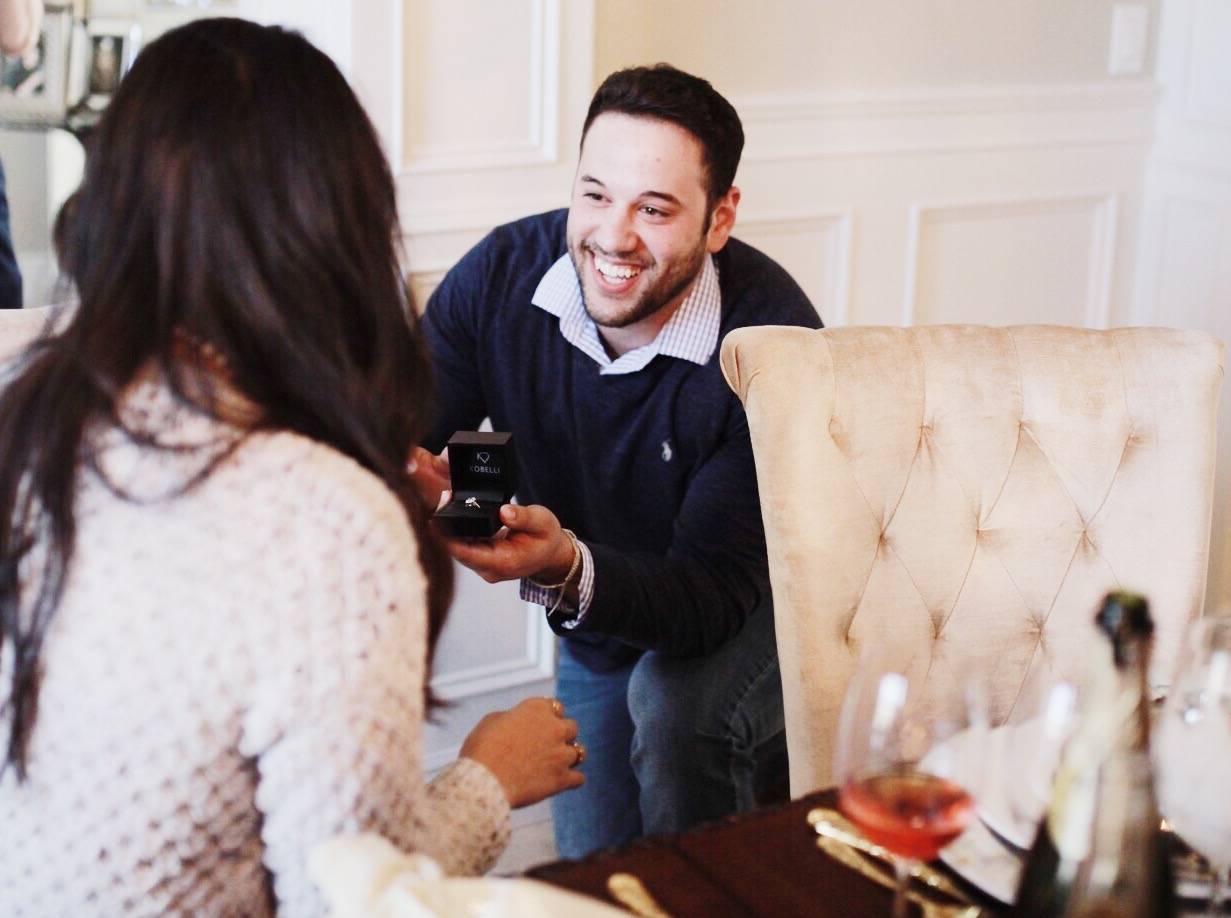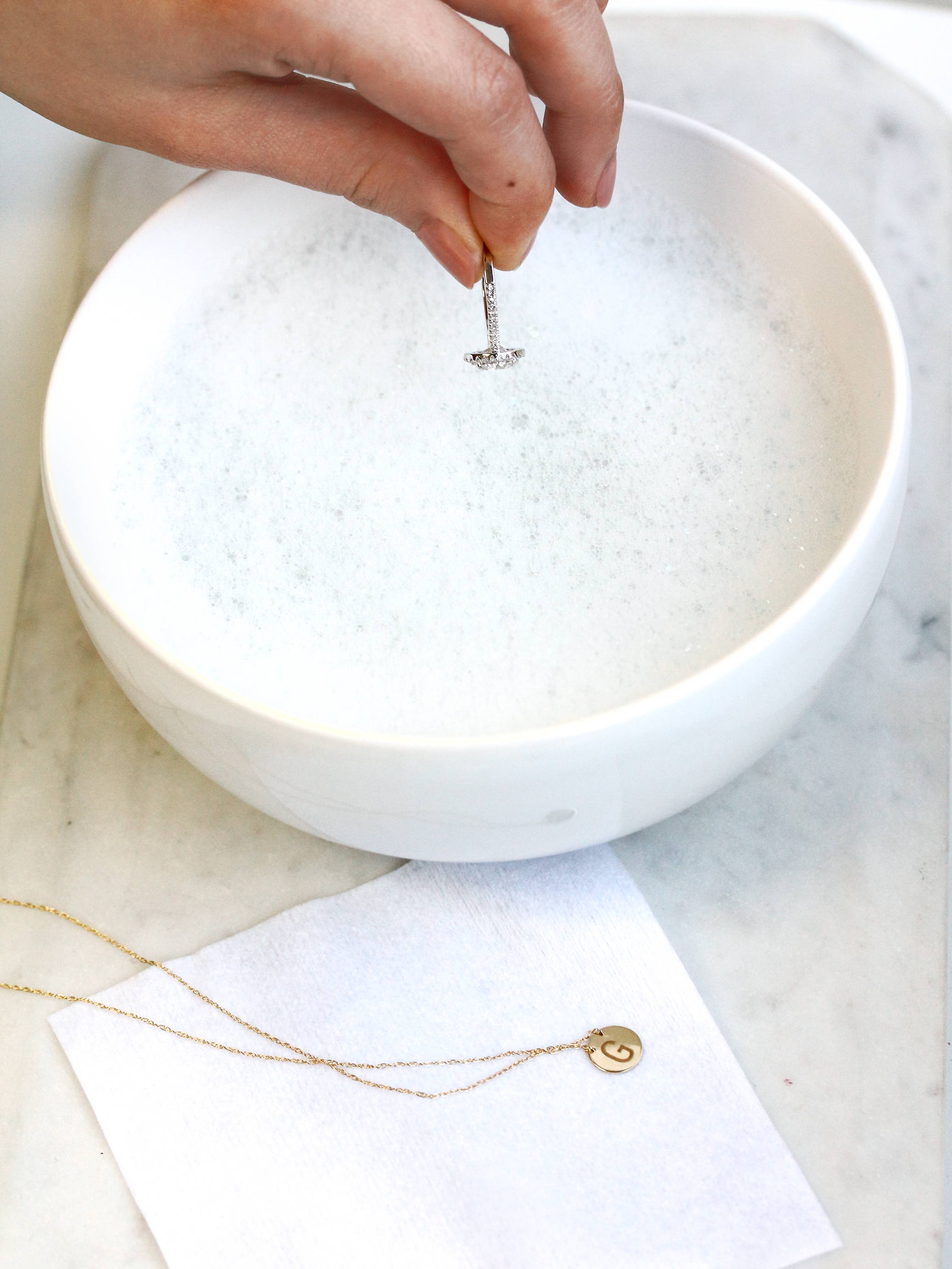 Guide: Cleaning a Diamond Engagement Ring
Without a doubt, your engagement ring means a lot to you. Not only is it a symbol of love, dedication, and commitment between you and your significant other, but it also looks stunning on your ring finger. This is why you want to keep your diamond ring polished and clean to maintain that sparkle for as long as you can.
Of course, you can always take your ring to a jeweler for some cleaning, but don't you want to learn how to clean your most beloved gem by yourself? This article will be your guide to cleaning and caring for your diamond engagement ring at home without any professional help.