YOUR PURCHASE. YOUR POWER.  OUR DONATION.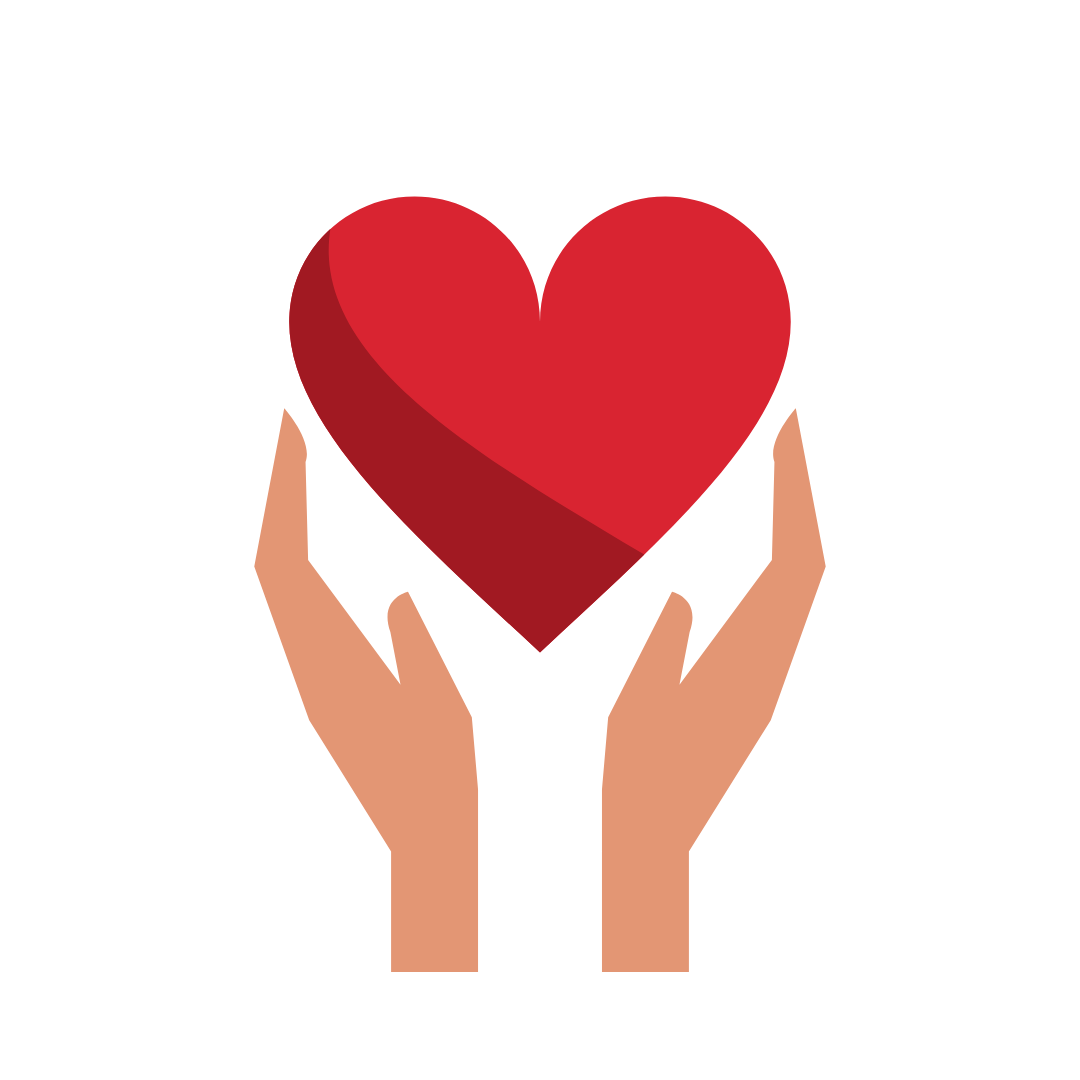 Kobelli strongly believes in giving back to the community as part of our social responsibility to our society.
From not only ensuring that our natural diamonds are conflict-free and pass the Kimberley Process, to additionally leaving less carbon footprint with the use of our sustainable lab-grown diamonds and moissanite gemstones as alternatives, we at Kobelli strive to make a difference in an industry that has been clouded with negativity and discord. 
Now, through our new partnership with ShoppingGives, we extend our responsibility even deeper by participating in the giving economy. 
This is where YOU come in.
Your purchase has the power to make a positive impact. The causes that matter to you, matter to us! This is why we are donating 2% of your purchase to the cause of your choice at no extra cost to you!
Together, let's make a difference and be a part of the solution.
When you make a purchase through Kobelli, you'll see a "You Shop. We Give." section as you check out.
Select a featured cause, or search to find a cause you want to support.
We will donate 2% of your purchase at no extra cost to you.
Micro Actions Lead to Macro Impact!
Track your shopping impact by creating a free account  through our partner,
ShoppingGives
.