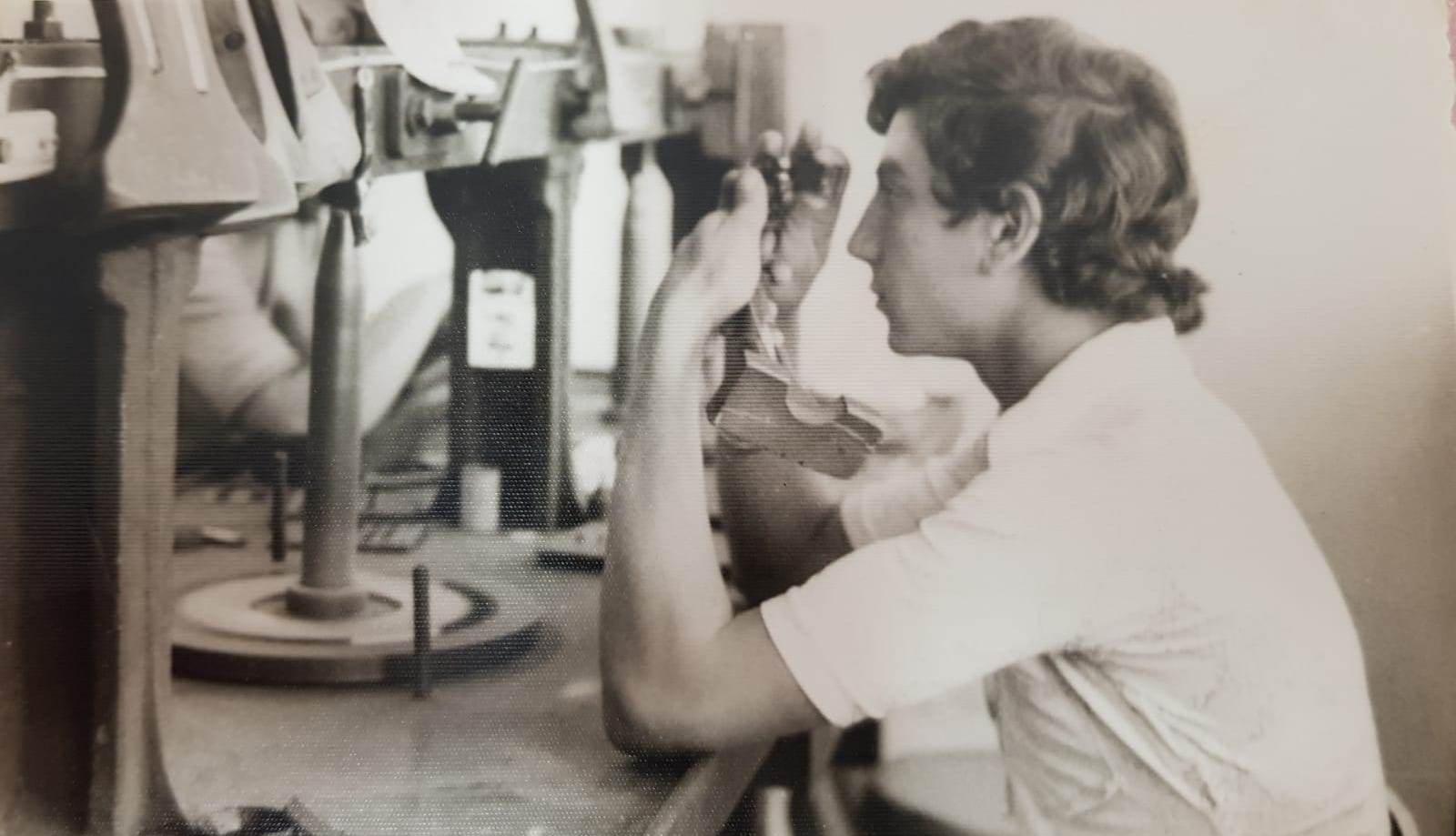 Our story is much wider, much higher and much deeper than meets the eye. Our founder, Kobi Katz, started his career by following in his father's footsteps and joined the diamond industry. From buying diamonds to actually cutting the diamonds himself, his dreams continuously grew bigger to which he finally made the decision to create his own jewelry manufacturing company. Thus, Kobelli was born in sunny Los Angeles, CA.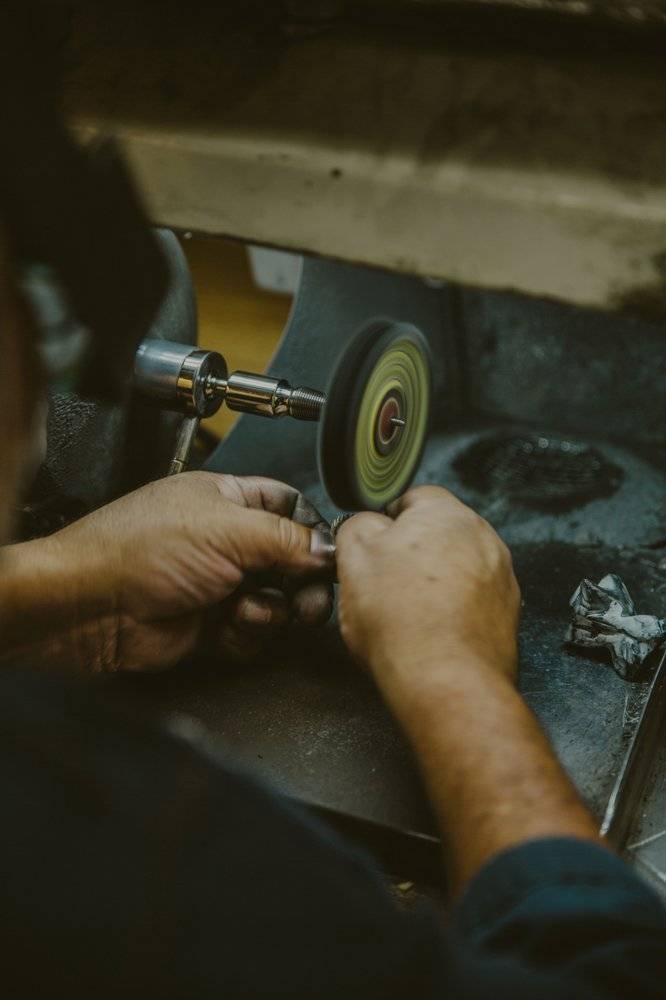 With over 40 years of experience as not only a manufacturer, but also an importer of diamonds and diamond encrusted jewelry, Kobelli creations range from the classic beauty of a three stone ring to the most intricate of one-of-a-kind designs. We incorporate natural fancy center and accent diamonds, various shaped side diamonds, and truly remarkable craftsmanship. Kobelli jewelry has been carried at nationwide retailers and now, we're passing the savings on to you through our online store. Today, we work with top online marketplaces and E-commerce under both the Kobelli & Annello Brand.
Kobelli hereby guarantees that our diamonds are conflict-free, based on personal knowledge and/or written guarantees provided by the supplier of our diamonds. All of our diamonds are in compliance with the United Nations Resolutions. Kobelli warrants that products fabricated from rough diamonds mined prior to January 1, 2003 (The Kimberly Diamond Act of 2003) will not knowingly be sold containing conflict diamonds. Kobelli will undertake reasonable measures to help prevent the sale of conflict diamonds in this country.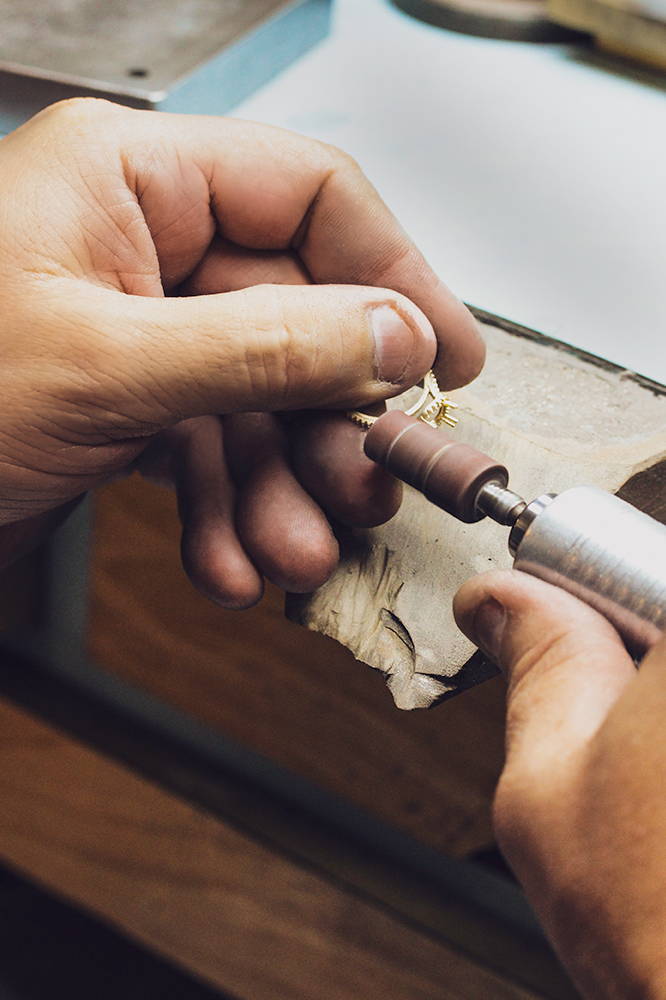 Kobelli carries one of the most extensive online collections of diamond jewelry. From engagement rings and bridal sets to moissanite lab grown diamonds, Kobelli has something for every customer and every budget. At Kobelli, we manufacture our jewelry in our Los Angeles, CA facility. As a manufacturer and direct importer of diamonds from cutters all over the world, Kobelli proudly offers unbeatably low prices to our customers and can customize nearly every piece in our collection.
We are committed not only to bringing you the best jewelry, but also the best team to help you make your purchase easy. Buying jewelry online can be daunting, that's why our specialists are standing by to assist you with any questions you may have. We want to ensure complete confidence in every purchase.