Spoil Mom this
Mother's Day
WE ALL KNOW SHE DESERVES IT!
Save 15% with the code: MAMA19
Universally spoken across the globe in some variant or another, the beauty of the word "mama" lies not only in its literal meaning but also in its international usage reminding us, as Maya Angelou put it, that "we are more alike, my friends, than we are unalike."
Our "mama" scripted necklace makes for the perfect gift to yours truly.
Save 15% off your total with the code MAMA19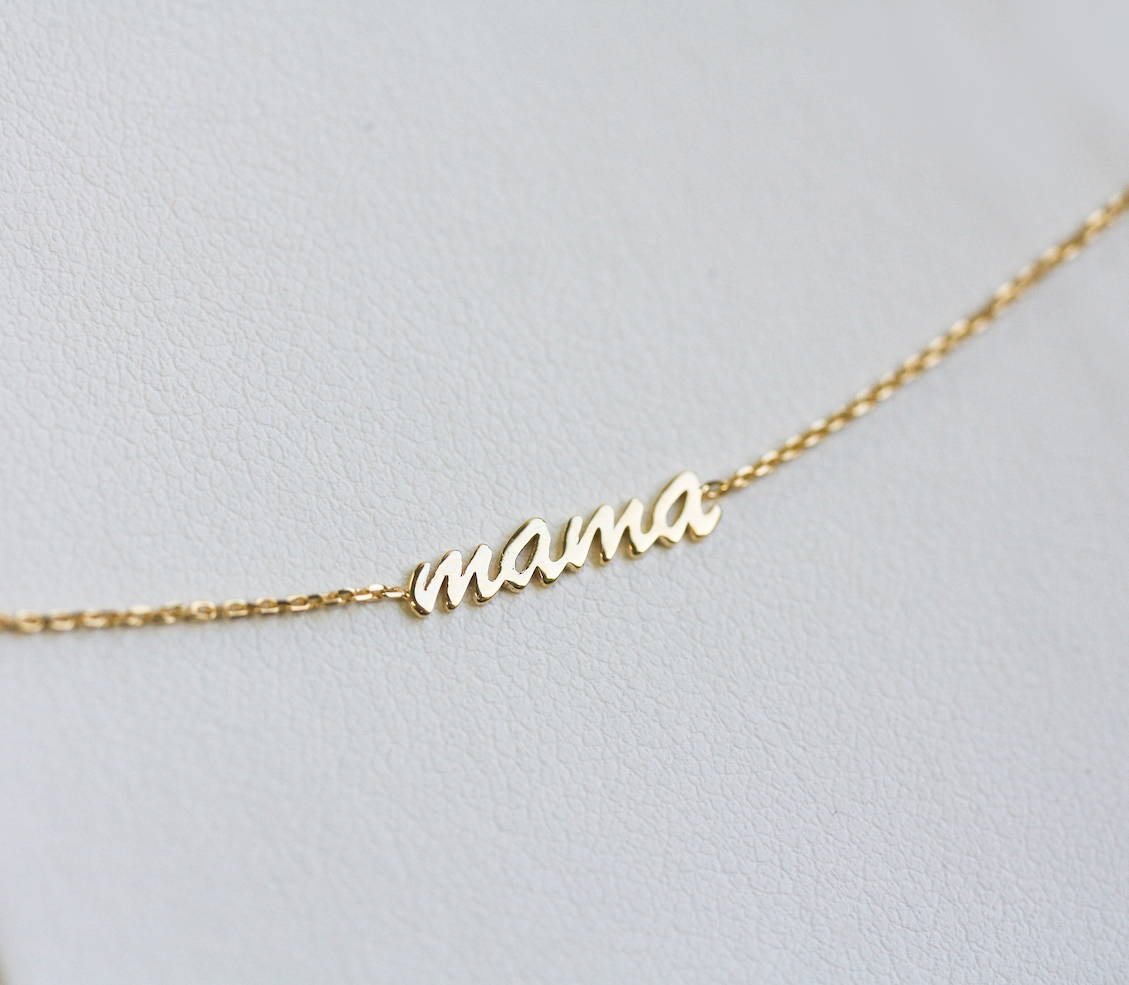 Liquid error: product form must be given a product
Liquid error: product form must be given a product
Show off your pieces using our #kobelli hashtag